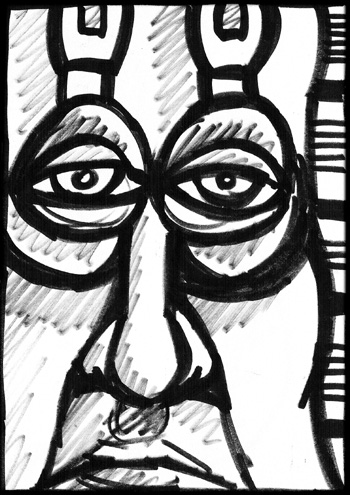 This is how I felt when I got home from my court appearance.
I was pulled over 6 years ago and received two tickets; one for speeding and one for no insurance. I tried to take care of them at the time and the court could find no record. I tracked the officer down and he turned it in again. I took care of it. Got a good deal on the speeding and the no insurance was dismissed after showing proof of my insurance. (Any clue where this is going?)
If you guessed it was entered twice you are correct my friend! It was entered the first time one letter off. And I lost my copy of the ticket sooooo........yada, yada.....I find myself on a failure to appear for a ticket I took care of 6 years ago!
I forgave them on the spot....afterall, I've made mistakes myself and was happy to hear that it was over!