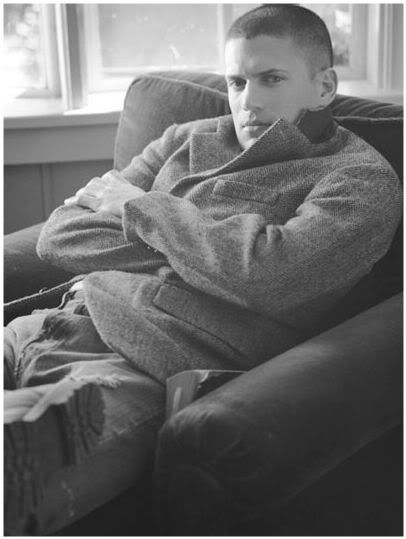 I am suddenly a HUGE fan of the show!!!
The building I work in will be used to film an episode of Prison Break.
Any chance I could offer him my services as a beautiful co-star?
Where is my stinking manager?! Oh my.... she is in such big trouble!!
I am sooooo docking her pay for this one!
A tv show being filmed downstairs and I have no part in it?!
Not sure I will recover from this one......
I think he's upset too.